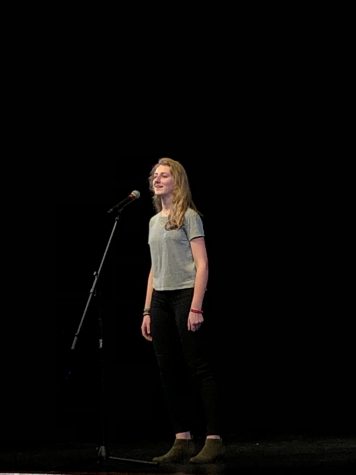 On December 17th students and staff gathered in the auditorium to watch Poetry Out Loud, a national poetry recitation contest. Students start in a classroom level competitio...
January 2, 2019 • 0 comments
Sophie Burchill, Staff Writer
I was living by myself, introverted, underwhelmed. But then I saw you there, eyes covered by hair. I ran over to say hello, you shied away but you ...
November 2, 2018 • 0 comments
Rory Sheehan, Staff Writer
With the 2018 midterms days away from the time of publication, it may be useful to the KHS community to learn about who may be representing them in the very near future. I...
November 2, 2018 • 0 comments