Adelin Barstow and Sarah Durham
Mr. Desmarais Mr. Desmarais is the new band director at KHS this year. He will be conducting Concert Band and Wind Ensemble, as well as teaching Music Makers, Digital Music and Audio Production, and IB Music. Mr. Desmarais thinks his students would enjoy knowing that in addition...
September 19, 2018 • 0 comments
Lucia Davis, Staff Writer
I would like to address something that many people love, while others puke in their mouth when they see it. To everyone who drinks those green rushes from aroma joes, you are...
June 12, 2018 • 0 comments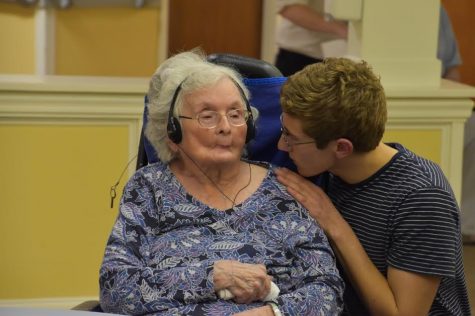 Jason Albaum, Guest Writer
It was a September Friday afternoon and school had just been dismissed. Two of my closest classmates, Colby and Juli, awaited my arrival in the high school lobby. While ot...
June 12, 2018 • 0 comments