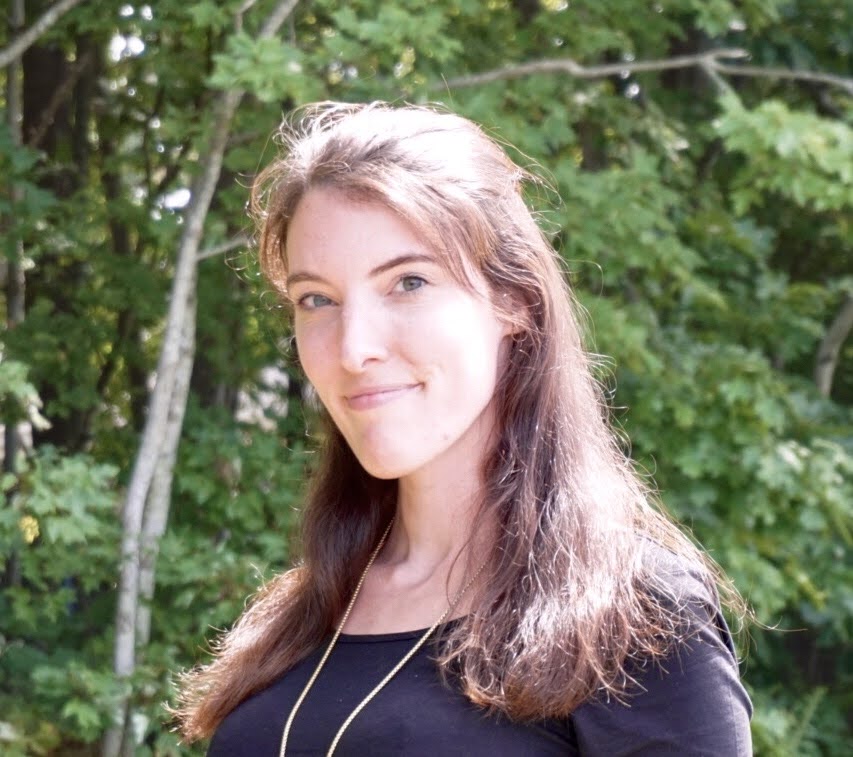 Coaching a debate team is not something most people would do willingly. First of all, the tournaments are on Saturdays, a crime in itself, and often include a two to four hour drive in a cold school bus to the random high school that is hosting the tournament that week. It already scares off most students, but coaches, especially in our school, have been even more elusive. After losing our longtime coach, Mr. Bibeau – a middle school history teacher – in 2019, Mr. Macisso, an ed-tech at KHS, took over leading the team. That was until this fall, when he moved out of our district for a new position. Our 3x state champion debate team was, yet again, scrambling for a coach right before our season began. 
I floated in uncertainty after debiting for three years, the summer before my senior year, looking at an email from my debate coach informing me that he would be leaving the school. I wondered what was going to happen to our team. A coach is necessary to register students and to make the team official so that you can compete. I reached out to my AP lang teacher, Ms. Carlson, to see if she may know of any interested teachers – and luckily enough she did. 
Thanks to a new addition to our English department this fall, the KHS Debate team may have finally found a committed and excited coach to guide them through this uniquely challenging season: Ms. DePue. 
As many new faces are seen, and not seen, in the halls of Kennebunk High School this unique year, Ms. DePue is one of the new faculty members joining the staff. In her tenth year of teaching,  Ms. DePue says she chose Kennebunk because our values align with her own philosophies in terms of what good education should look like. She was drawn by our inclusive community, and noted how the previous schools she's worked at didn't have a femenist club or other as-inclusive initiatives. 
Ms. Dupue says she decided to become a teacher because of her own childhood experiences, where she felt supported and empowered by a fifth grade teacher, ´Mrs. Bushy´, who encouraged her to take on creative writing, providing her with a life-changing creative outlet. She says she wants to be ¨a part of that whole movement, to help kids, to help children…to find their true passions, their identities, and their most authentic selves¨. 
When asking Ms. DuPue how she felt about entering the school year as a new teacher with the strangeness of Covid-19 and remote learning, she said, although she was slightly nervous about the balance of technology, she was feeling ´weirdly good and really confident´ – the ideal combo for a teacher facing the challenges of remote teaching in a new school.  She is grateful for the kindness and empathy shown to her by fellow faculty and engaged parents, and says that ¨we're all in the same boat together – that we all just want to do right by all of the kids,¨. 
Outside of school, Ms. Dupue says that she loves to bake elaborate cakes and pies in her spare time. When asked why she is interested in coaching debate in her free time, Ms. DePue said that she thinks ´it is so important for students to find their voices´ and that it's especially important to practice how to ´voice your ideas, especially about policy, and communicate with other people and be heard´. 
I, for one, could not agree with her more. Regardless of your graduation year, think about joining the debate team this year – it may help you more than you may think. I am confident that our team will be well led under the courageous direction of Ms. DePue, and so grateful that she appeared so willing to help our team and get involved, even though she is only under a one year contract to teach English at KHS. She is an example of what it means to step up to a challenge with positivity and confidence and I cannot wait for this season with her. 
As a final statement, Ms. DePue wanted to let the staff and students know that she is thankful to be here and that she thinks that our students and teachers are incredibly courageous and forward thinking in this difficult time. She finished by saying, ¨I´m really happy to be part of a community that cares about one another and supports one another, that's rad´. 
We are lucky to have Ms. DePue this year, as a debate coach, a teacher, and generally, as a person. Whether you are interested in baking, debate, creative writing, or generally being a cool person, a conversation with Ms. DePue will serve you well.