Ask Bunky: The End of Senior Year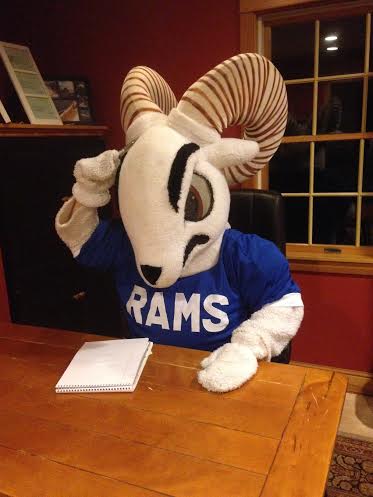 Bunky, Writer
May 19, 2016
Dear Bunky,
My senior year is almost over and I'm nervous about leaving KHS. What should I do?
Sincerely,
Sentimental Senior
Dear Sentimental Senior,
The final months of the school year can be very emotional, especially when you are a senior. For the remaining weeks before graduation and throughout the summer, make sure to spend time with everyone you care about. Say goodbye to your teachers and tell them about all of your future plans (they love that stuff), organize a party for your last advisory of the year, and give your all in school knowing that the assignments you are finishing are the last that you'll ever have to do at KHS. Most importantly, make memories with your friends and your classmates. You might not realize it now, but high school is a very important part of life, and the memories you make now will last a lifetime. With that said, make time for your family too. Whether you will be attending college or getting a job next year, your family will miss you greatly and they will appreciate every moment that you spend with them before you head out on your next journey.
Best,
Bunky