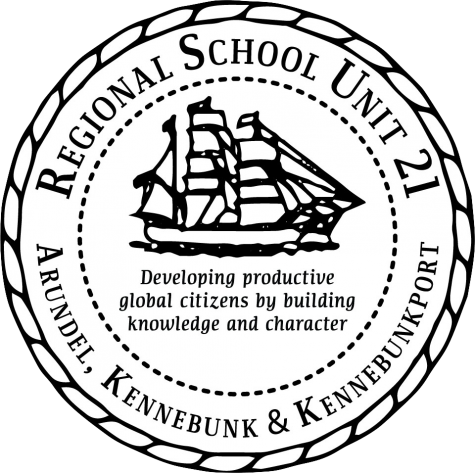 Sophie Burchill, Co-Editor in Chief
One of our editors sat down for a face-to-face conversation with Dr. Katie Hawes. Here is what they discussed. 1) How will the equity audit help the school...
April 3, 2019 • 0 comments
Emma Cripps, Co-Editor in Chief
Evie Roop, a Kennebunk alum and current student at Fordham University, interviewed the KHS Feminist Club for her podcast, Self-Conscious Online Shoppers. Here is the episod...
April 4, 2019 • 0 comments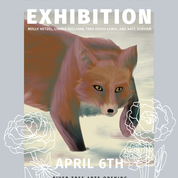 ...
April 3, 2019 • 0 comments
Brian Foisy, Staff Writer
This year two major docuseries have been released surrounding sexual assault allegations against celebrities: Surviving R. Kelly on A&E, and Leaving Neverland on HBO. Each d...
March 21, 2019 • 0 comments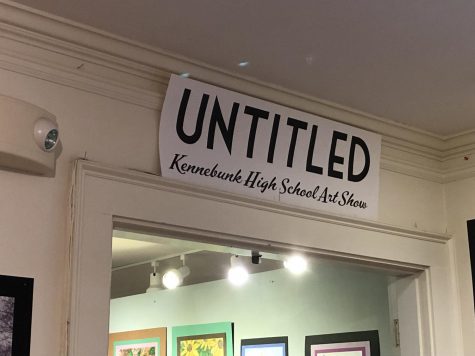 Jake Towne, Staff Writer
Untitled is an art show currently being held at the Brickstore Museum on Main Street. Students submitted a range of pieces, from ceramics, photography, fine art to digital art. Th...
March 13, 2019 • 0 comments