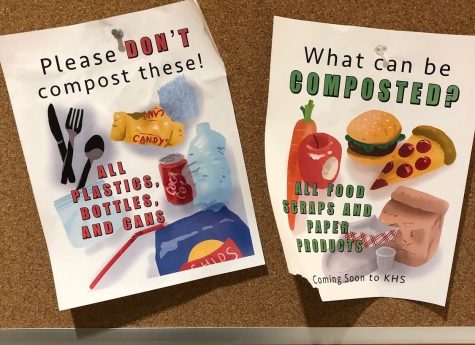 Jacob Towne, Staff Writer
With a loud thud, my tablemates pile their trash on to my plate: crushed bags still filled with crumbs, soggy paper trays, milk cartons that leak into rice and veggies. The...
April 24, 2019 • 0 comments
Brian Foisy, Staff Writer
America has a culture of doing out-of-the-ordinary things just because they've always been done. "It's just the way it is," they say. Our daily life is filled with things th...
May 6, 2019 • 2 comments
Lily McMahon, Staff Writer
Buy your Sprite in bulk now, theater kids, the Tony's are on the horizon. For those who don't know, the Tony Awards are an award show for Broadway musicals and plays. It...
May 8, 2019 • 0 comments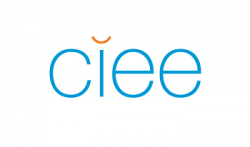 This is the time of year where CIEE (Council of International Educational Exchange) is looking for families to host incoming International students. Founded in 1947, and based...
May 15, 2019 • 0 comments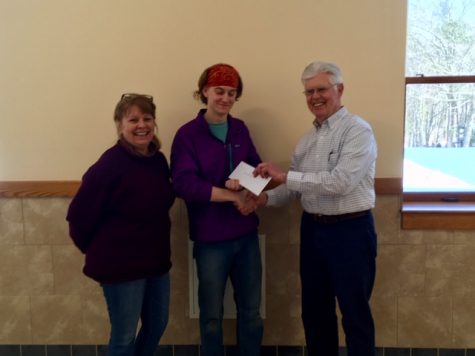 Charlie Metcalfe, Guest Writer
The Kennebunk Democrats hosted an essay competition on the importance of voting. Charles David Metcalfe won with the following essay. On November 6th, in less than a week,...
May 1, 2019 • 0 comments