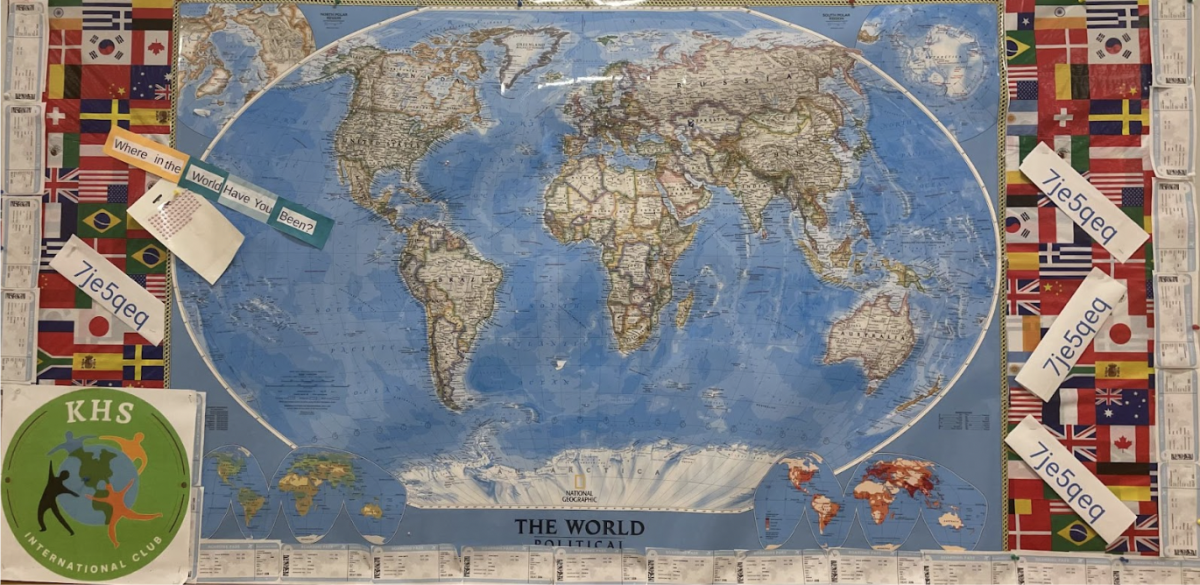 There are many opportunities to get involved with travel and international learning at KHS. The International Club is a great way to learn about yourself and understand the...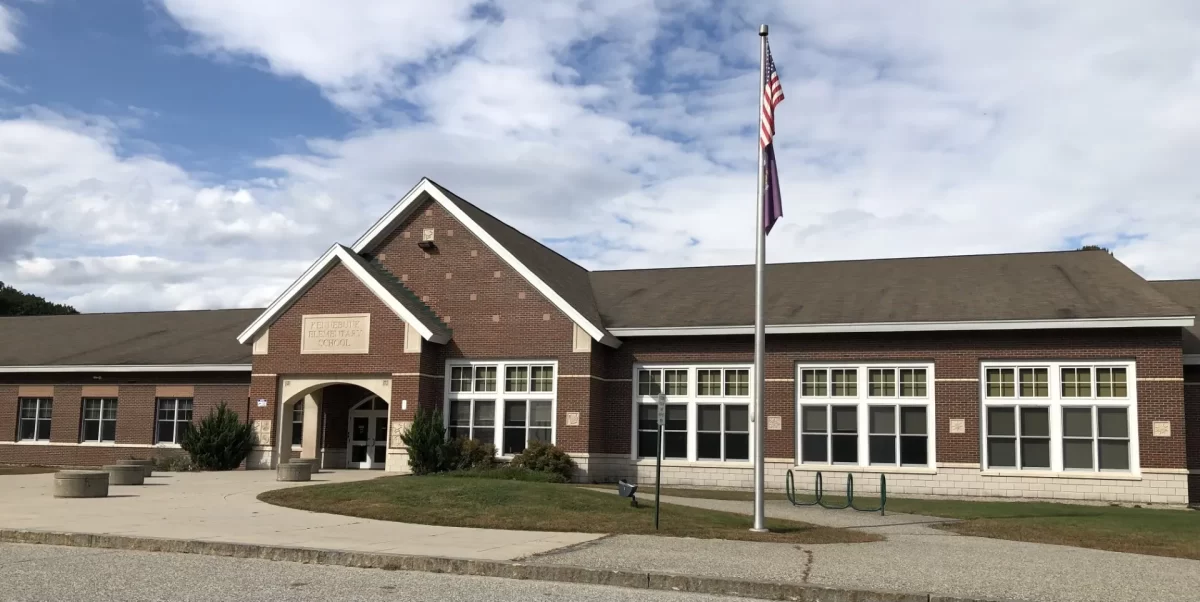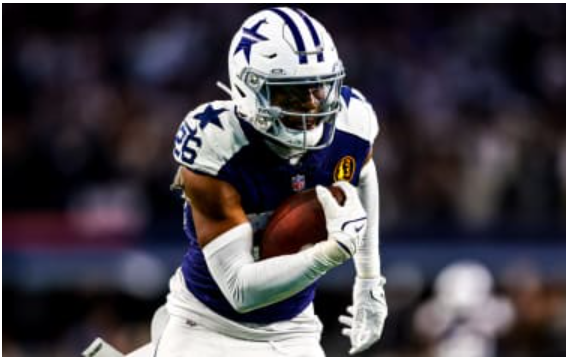 Name: Daron Bland Age: 24 years old Sport: Football (NFL) NFL Team: Dallas Cowboys Position: Defensive Back Jersey Number: #26 College:...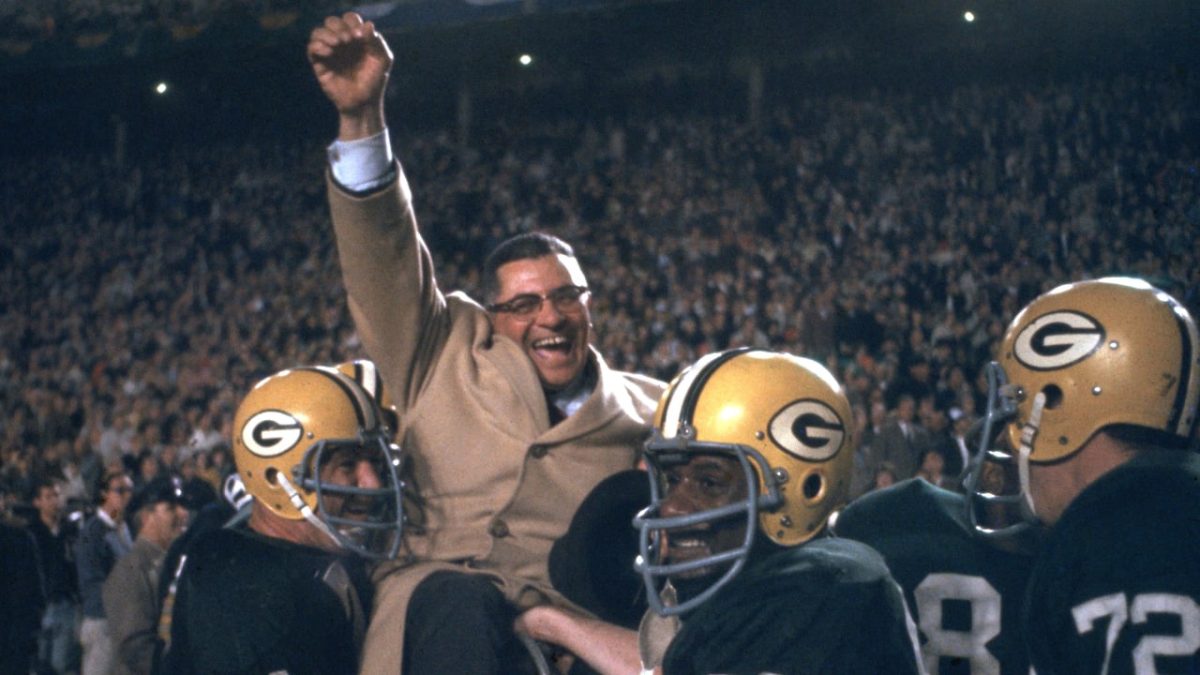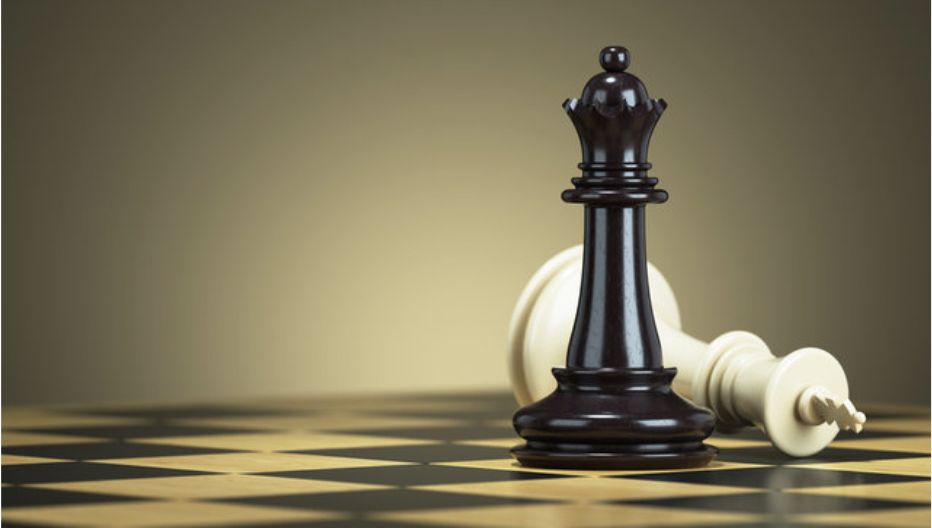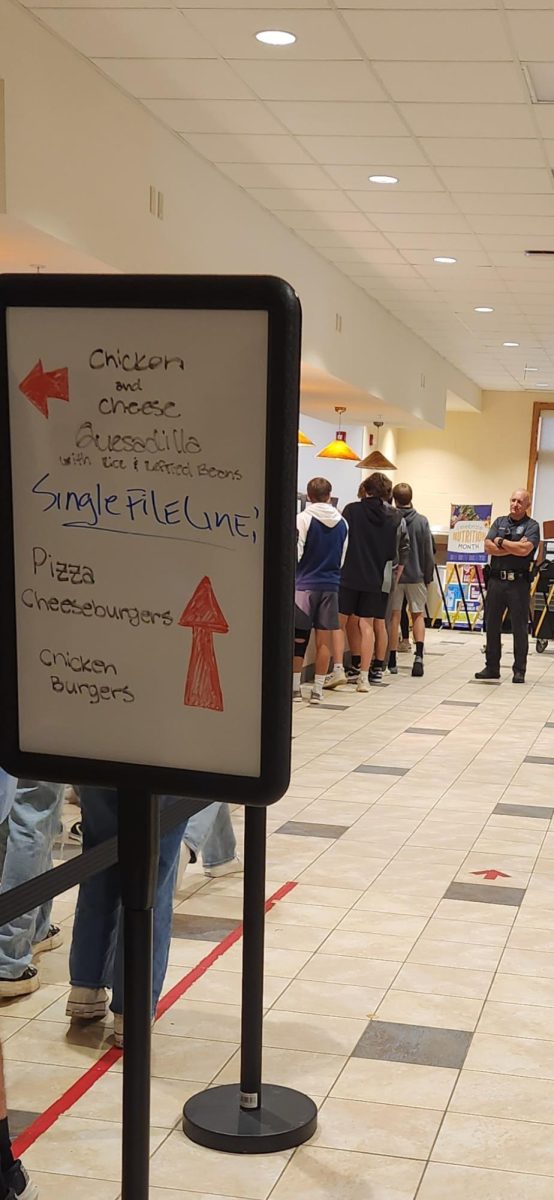 When I walked into lunch on Monday, September 25th, I was met with the biggest shock of my time at KHS. I went to grab a cheeseburger, the last...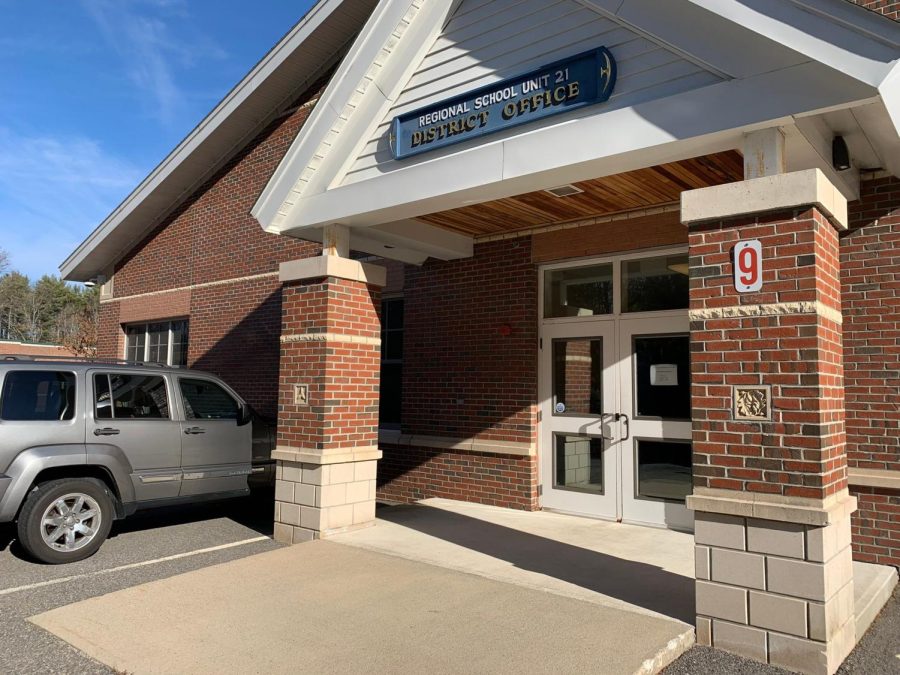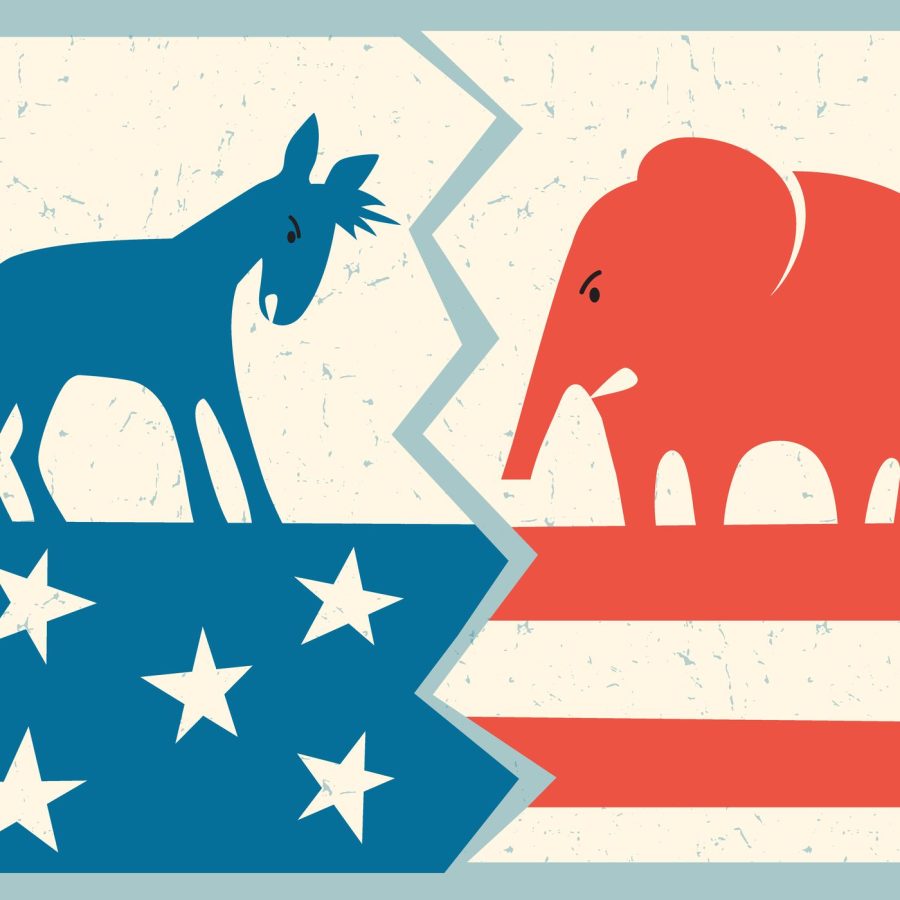 With only one day until the Midterm elections, many Americans are still unsure of their options locally and nationally. This cycle of elections, the biggest issues that people...
Poll
When will we have our first snow day?
Loading...
Sorry, there was an error loading this poll.