Ainsley Morrison, Staff Writer
October 12, 2020
As we are all getting back into the swing of the school year, it is important to take time and remind yourself that we are all trying our best! Prioritize and schedule moments...
Kaia Wirth, Editor-in-chief
September 21, 2020
It's been a long and arduous journey from the start to end of quarantine, and while many are aching for a chance to finally escape their families and reclaim the familiar...
As California Burns, Climate Change Demands Increased Attention
September 21, 2020
I just moved in, nice to meet you.
September 9, 2020
Elliot Gere, Guest Writer
November 23, 2019
The Kurdish people — or "Kurds" — are the largest ethnic group in the world that do not occupy a state of their own. This unfortunate status has been associated with...
Leah Wimpfheimer, Staff Writer
September 16, 2020
This fall, many students at Kennebunk High School may see a familiar face in the hallway or in their gym class. Mr. Bush, who was previously one of the gym teachers at the...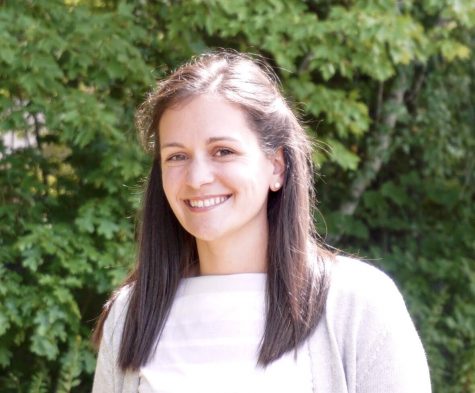 September 16, 2020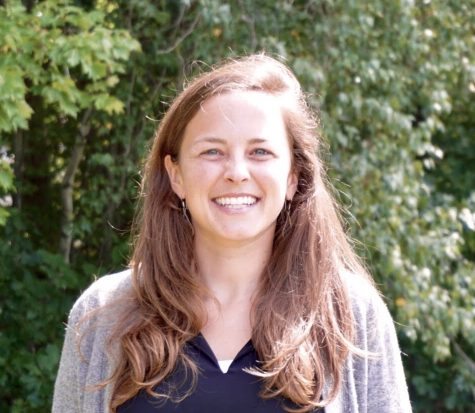 September 16, 2020
Covid's Impact on Immunocompromised People
September 13, 2020
Connor Keefe, Staff Writer
September 13, 2020
With the cancellation of spring sports around the country this past year, players are looking forward to finally being able to resume sports this fall. However, with the pandemic...
Players and Partners: Unified Indeed
March 16, 2020
January 29, 2020
November 20, 2019
Emily L'Heureux, Fiction and Satire Editor
May 14, 2020
I'm not here to pretend that I'm super mature or whatever. But thinking about how incredibly stupid I was for the first 3 years of high school makes me want to make sure...
April 4, 2020
November 20, 2019
Should College Athletes Get Paid?
October 9, 2019
Brian Foisy, Editor in Chief
February 13, 2020
Like I said in my last piece, the Oscars are meaningless and incorrect, I am right, and they are wrong. I acknowledged this would be my excuse if my picks were their picks,...
Why Do Modern Movie Musicals Stink?
February 12, 2020
December 18, 2019
October 31, 2019