Brian Foisy, Editor in Chief
February 13, 2020
Like I said in my last piece, the Oscars are meaningless and incorrect, I am right, and they are wrong. I acknowledged this would be my excuse if my picks were their picks,...
Lily McMahon, Arts Editor
February 12, 2020
Natalie Wood is best known for her powerful performance and killer vocals in West Side Story, but did you know that she wasn't actually the one singing in the movie? Nope,...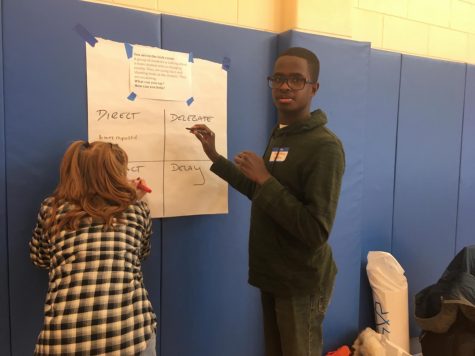 February 12, 2020
February 6, 2020