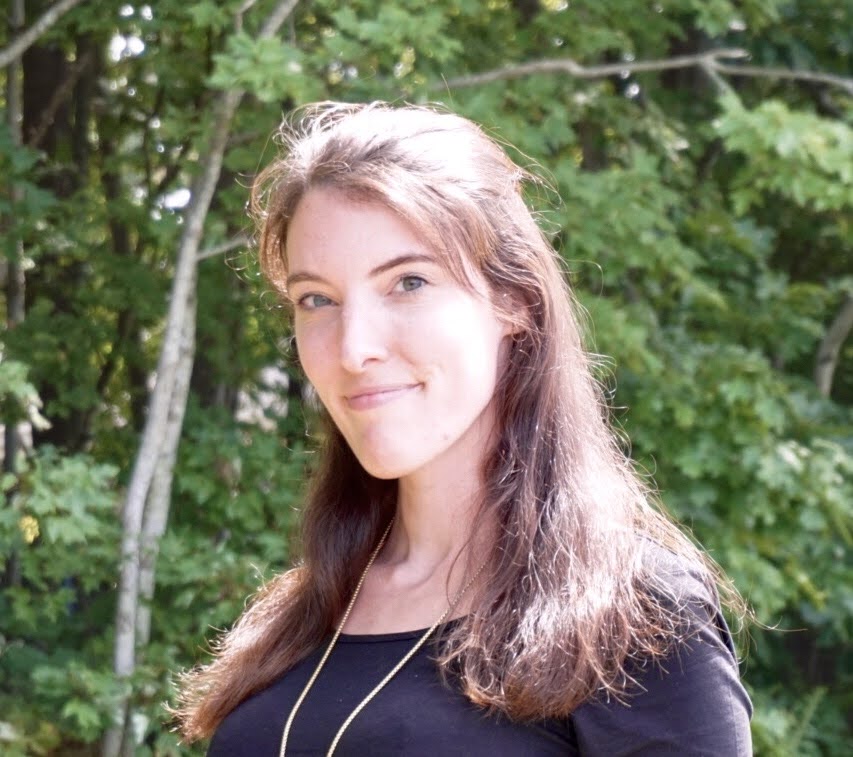 Ruth Metcalfe, Staff Writer
October 29, 2020
Coaching a debate team is not something most people would do willingly. First of all, the tournaments are on Saturdays, a crime in itself, and often include a two to four...
Leah Wimpfheimer, Staff Writer
October 29, 2020
We all remember Disney's Monstober celebration around Halloween time: the new original movies that were set to air, the special episodes, and the commercials (oh the fantastic...
COVID-19 Requires a Re-Worked Prelude
October 26, 2020
October 26, 2020
Elliot Gere, Guest Writer
November 23, 2019
The Kurdish people — or "Kurds" — are the largest ethnic group in the world that do not occupy a state of their own. This unfortunate status has been associated with...
Racial Profiling in the United States
June 6, 2018
Connor Keefe, Staff Writer
October 26, 2020
In the middle of the summer, as many sports fans were eager to watch sports for the first time in 4 months, the NBA was able to resume their season through what became known...
September 13, 2020
Players and Partners: Unified Indeed
March 16, 2020
January 29, 2020
Emily L'Heureux, Fiction and Satire Editor
May 14, 2020
I'm not here to pretend that I'm super mature or whatever. But thinking about how incredibly stupid I was for the first 3 years of high school makes me want to make sure...
April 3, 2020
November 20, 2019
Should College Athletes Get Paid?
October 9, 2019
Amelia Duca, Staff Writer
October 26, 2020
Whether you're an underclassman or not, it can be difficult to maintain focus during the school year. This has always been an issue for students, but the impacts have strengthened...
October 26, 2020
Tips and Tricks for Distance Learning
October 12, 2020
May 14, 2020