Rainy Day Activities
A few of the many fun things to do on Rainy days.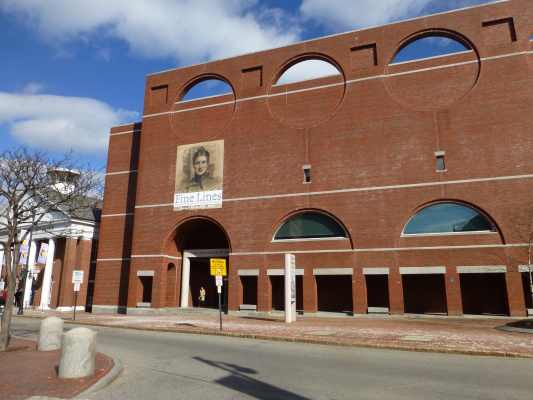 Hang on for a minute...we're trying to find some more stories you might like.
As they say, April showers bring May flowers. Even though Kennebunk has been getting an endless amount of rain, there's still plenty to do to keep these Spring months enjoyable.
 Take a fitness class:
Many people enjoy yoga, and what better time to do some than on an icky day when you're unable to go outdoors. Quest Fitness offers several types of yoga and other fitness throughout the week. Kennebunk Yoga and Port Yoga are two other great local places to participate in some soothing yoga.
Relax:
Everyone needs a day to unwind,  so take a bubble bath, go to the mall and get a lush bath bomb. Junior, Kellie Ryan said, "I like to watch netflix, get some homework done and hangout with friends."
Get Air:
If your event is rained out and you suddenly find yourself with free time, Portland has many fun things, including Get Air. Get Air is an indoor trampoline park. They have dodgeball, a foam pit, a slackline, slamball basketball, a ninja court and a fidget ladder.
Museum:
The Portland Museum of Art is has free admission every Friday from 4PM to 8PM. Then after that you can get a bite to eat anywhere in Portland. Maybe even try a new restaurant.
Go Karting:
Check out Maine Indoor Karting in Scarborough.
Bowling:
There are also bowling alleys nearby such as Big 20 Bowling Center in Scarborough and Vacation Land in Saco.
Movies:
In Portland, Saco, Biddeford and Wells, you can go see one of the movies you've been dying to see.