Meet the Math Department!
Due to COVID-19, KHS transitioned to hybrid learning during the 2020-2021 school year. The class of 2024 has not yet had a regular school year at the high school, and in many ways the 2021-2022 school year will be their first "real" school year. To help ease the process of transitioning into a regular school year for current sophomores and the incoming freshman class, I have written an article to help get to know the Math department on a deeper level. 
Meet Mr. Mitchell,
Mr. Mitchell teaches Pre-Calculus Honors, Algebra II CC, and Technical Math. He loves being able to create relationships with his students. Two of his biggest pet peeves are when a student does not come prepared or when he knows that a student did not give their best effort.
Meet Ms. St. Onge,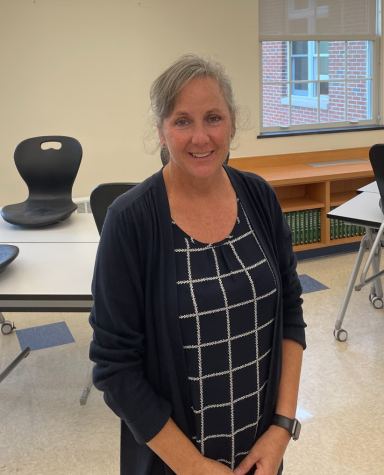 Ms. St Onge teaches Algebra I, Geometry, and Algebra II. She enjoys interacting with her students and trying to get them excited about their subjects. One of her biggest pet peeves is when students have questions but don't ask them.
Meet Ms. Ovington,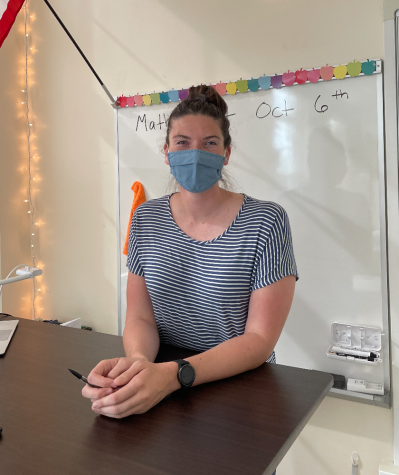 This year Ms. Ovington will be teaching AP AB Calculus, AP BC Calculus, Multivariable Calculus, and Algebra II CP. Her favorite thing about teaching is when students talk through their reasoning and thinking and then have that "aha" moment where everything clicks for them. Her biggest pet peeve is how the tables move out of place at the end of the day.
Meet Ms. Curtis,
This year Ms. Curtis will be teaching Honors Geometry, CP Calculus, and Honors/USM Calculus. Her favorite thing is having students in the classroom. Her biggest pet peeve is when students ask "Why do I need to learn this" because she believes that students should have an open mind so that they can do whatever they want to do in life. 
Meet Mr. Young,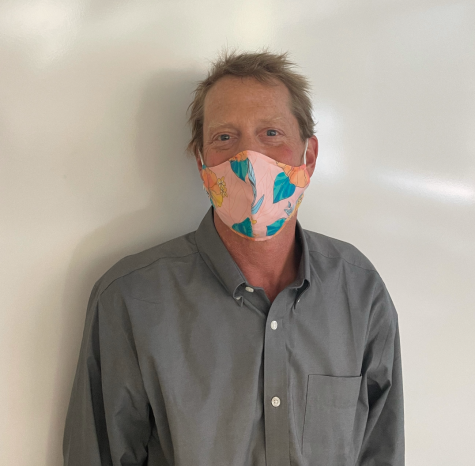 Mr. Young teaches CP Algebra I, CP Geometry, CP Algebra II, and AP Statistics. He enjoys celebrating individual success with each student. Mr. Young is new to the school this year, so his biggest challenge is learning each student's name while they are wearing masks.
Meet Mrs. Rudis,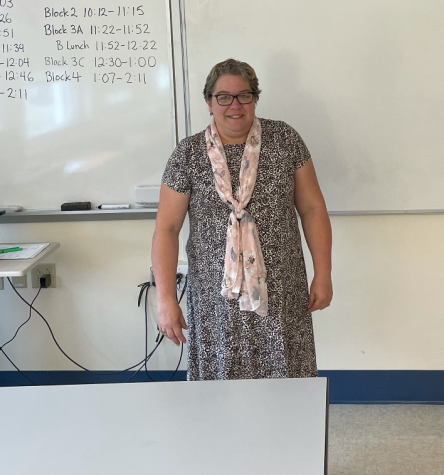 Mrs. Rudis teaches Algebra II, Algebra I, and Math I. Her favorite thing about teaching is watching students work together to solve math problems. Her biggest pet peeve is when a student does not put effort into the subject.
Meet Mr. Phillips,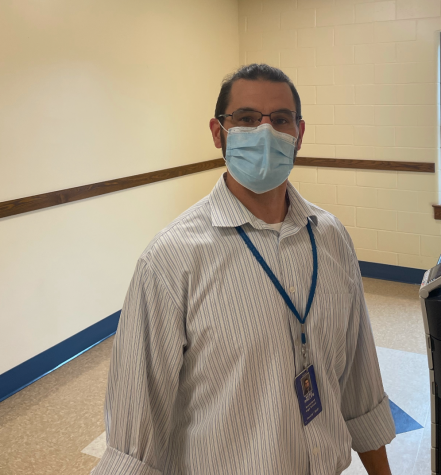 Mr. Phillips teaches Algebra I, Algebra II, and Probability and Statistics. Some of his favorite things about reaching are seeing students grasp new concepts, working with peers, and teaching new classes. His two biggest pet peeves are when students turn in assignments with the frizzes on the side of their paper and when students hang around the door for 5 plus minutes before the bell rings.
Meet Mr. Cimato,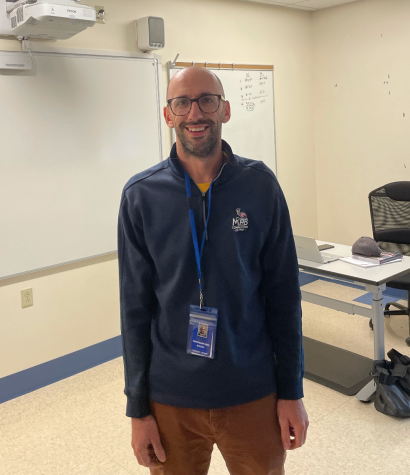 Mr. Cimato teaches Geometry, Precalculus, and IB Mathematics. His favorite thing about teaching is seeing the students excited about a connection they just made during class. His pet peeve is when a student raises their hand, and everyone thinks they have a brilliant idea, but then they say "Can I go to the bathroom?"