Teacher of the Week: Madame Beal
Welcome back to Teacher of the Week! Each week, we'll be highlighting a teacher or staff member here at KHS. This week's Teacher of the Week is Mme. Beal! Mme. Beal is the head of the World Languages Department at KHS and has been working here for 6 years.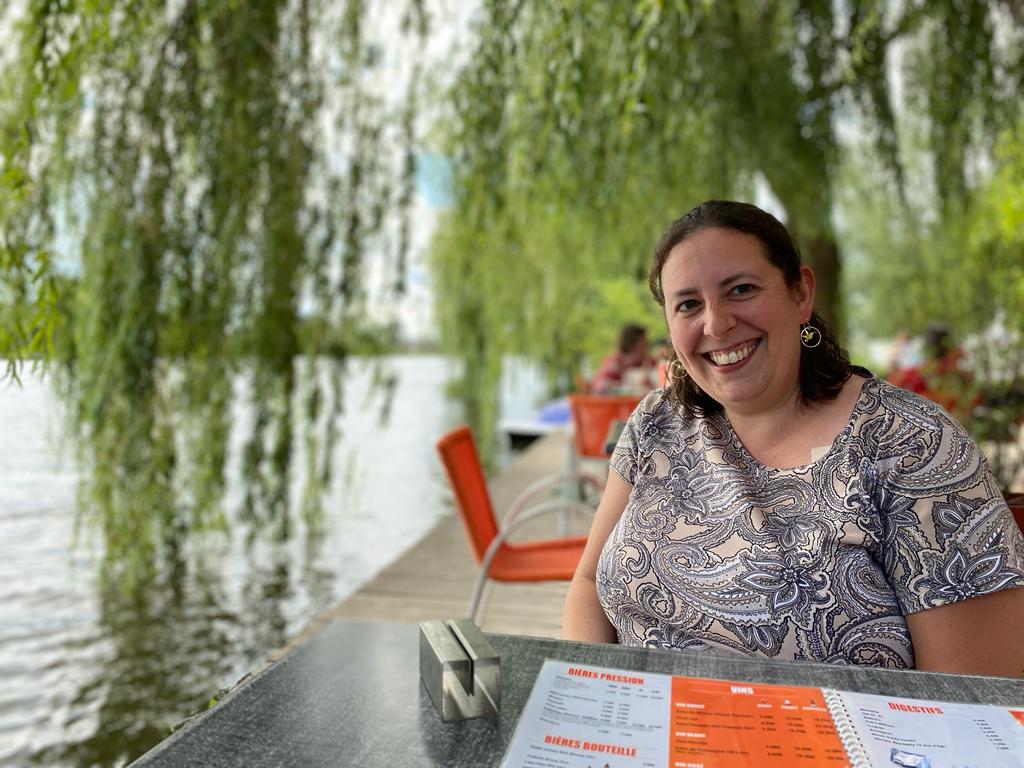 Who would you like to invite to dinner – dead or alive?
Ruth Bader Ginsberg, Kesha, and Kurt Vonnegut – and I would fangirl big time at all of them!
No names – describe your worst teaching experience.
My least favorite teaching experiences have been dealing with students who are not at all appreciative of the great privilege that is a free public education. 1 out of 5 children in the world never even gets to finish primary school and that number is even higher for girls. Even teachers complain about having to go to school EVERY DAY, but it's important to remember how lucky many of us are to have been randomly born into a place where we value universal access to education.
What's the hardest thing about teaching?
All the boring parts that aren't interacting with students or learning and teaching new things. It's hard to motivate myself to do something when I don't see it directly improving my teaching or my students' learning.
What's your teacher bliss?
When students make me laugh. Even after all these years, students still surprise me and I appreciate when they can make me absolutely lose it.
Your Advice to Students:
Get outside your bubble! Push the boundaries of your comfort zone in every way you can: trying new foods, consuming different media, interacting with a diverse group of people who have different values and experiences than your own. The best way today to expand your mind and discover cool new things and people is to take risks.